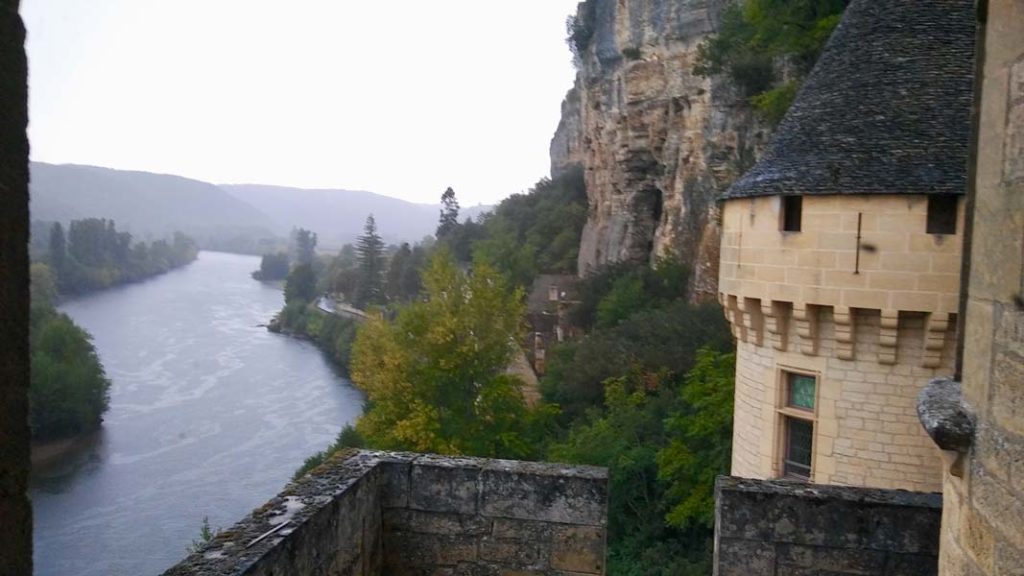 ACCOMMODATIONS
All rooms in the chateau are double occupancy and will be shared with another participant, spouse or friend who the participant invites, most rooms have full bathrooms on suite but there are a couple of rooms with toilets in adjacent hallways, spouses/boyfriends/girlfriends who are not planning on participating in the painting course, are welcome to attend but are required to pay the full course fee minus a $100 discount.
BUS PICK UP LOCATION IN FRANCE/ TRANSPORTATION TO THE CHATEAU
All students who would like to be transported to the chateau via our bus service (in lieu of renting a car and driving to the chateau themselves) will have to arrive at Toulouse airport by the time which we will specify upon your registration for the course. Bus transportation to and from the chateau is included in the course fee.